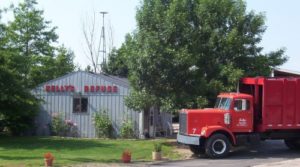 Kelly's Refuse is locally owned and operated with our office located in Owosso, MI. Residential and commercial refuse service is our specialty. We also provide 10 cubic yd clean up dumpsters for construction jobs and clean up dumpsters. Public trash drop off at our location for all household & construction trash by the bag or by the truckload. Give our office a call today. We have friendly staff available to answer your calls, with voicemail to leave a message when we are helping others.
Residential and Commercial Refuse Service
We specialize in residential and commercial refuse service. We provide curbside pickup, back-door service, curb carts, and commercial dumpsters.
All additional or large items wanted to be picked up must be 1) paid for prior to pick up and 2) pre-authorized by contacting the office in plenty of time before your pick up day.
We always go the extra mile to ensure your satisfaction. Call our office for pricing.  (See holiday hours section for any hours changes).
10 cubic yard Clean-Up Dumpsters
We provide 10 cubic yard dumpsters for those special household clean-ups and construction projects. Call our office for pricing.
Public Trash Drop-Off
You can drop off your household and construction trash by the bag or by the truckload for a reasonable fee at our location at 1780 W. Dowling Drive in Owosso.
Be sure to double check the holiday hours page.
Hours of Operation:
Mon-Fri 10:00 a.m.-5:00 p.m.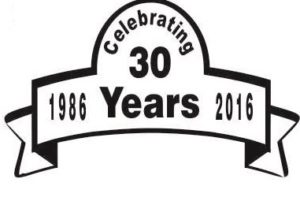 Sat 10:00 a.m.-2:00 p.m.